Are you an artist or dancer looking for a way to let your fans support your hard work? Look no further - we have an entire platform to help you do that, hassle-free.
How it works for Artists.
Your supporters see you perform and decide to reward you for your hard work by paying a monthly subscription, as well as offering you invaluable feedback. In return, you get to keep doing what you love & offer them some extra perks!
Also, you can get a ton of tips from your most advocate fans.
Get Artist Profile
How it works for Supporters.
Have a dancer or artist you admire? Now you can show them your well-appreciated support by subscribing to their page on our platform. Simply find their profile by searching their name, or click the subscription link that the artist has shared with you!
Login
Our Fees Explained
Either you subscribe or a tip, we will take 5% of each payment to cover transaction fees and platform maintenance.

No other hidden fees.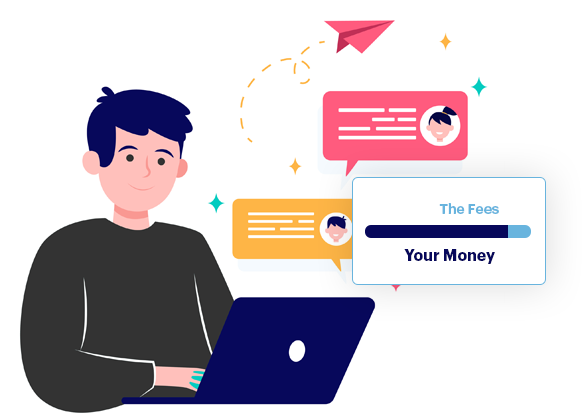 Artists Earnings Simulator